Premiers' reading challenge launches for 2022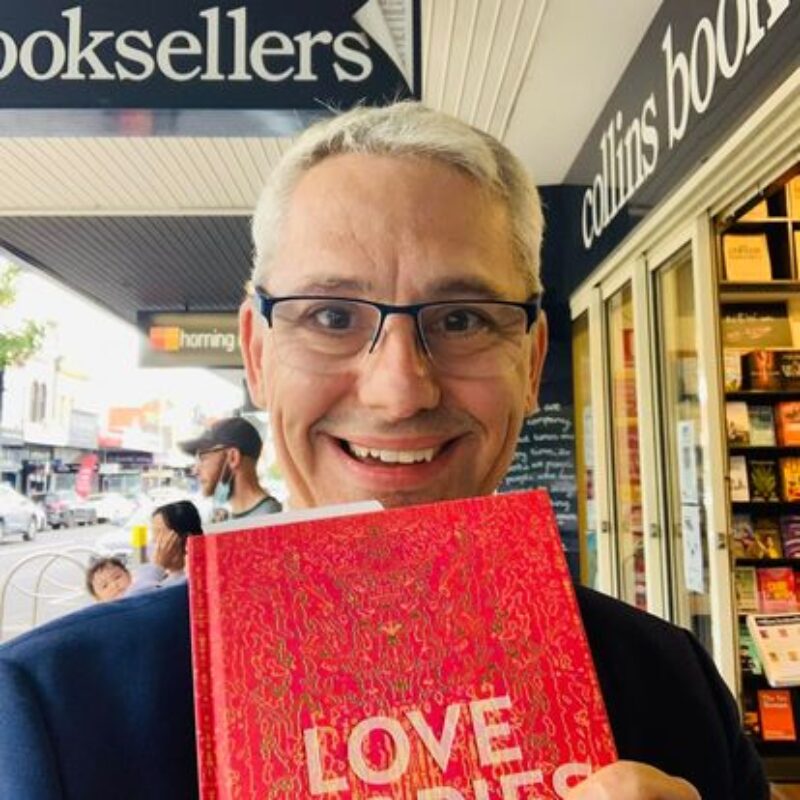 April 2022
Thousands of Victorian children are preparing to discover a new chapter by immersing themselves in the world of words and the magic of books, as the Premiers' Reading Challenge returns for 2022. Member for Essendon Danny Pearson MP today launched this year's Reading Challenge, an initiative that promotes the importance of reading for children and students from early childhood to Year 10, while encouraging families to get more involved and support their children's reading at home.
The artwork for the 2022 Challenge theme 'Discover a new chapter' has been designed by Anna Zobel, a talented Victorian-based author and illustrator with a colourful and quirky style who was recently listed on the Children's Book Council of Australia notables list. The Reading Challenge encourages students to read a set number of books, depending on their age and level, over the year with their reading efforts recorded online. Picture books, short stories, poems or non-fiction books in any language all count as part of the Challenge. Children who have not yet started school are challenged to experience 40 books with the help of their families as part of the Premiers' Reading Challenge for the Early Years. Most of the books are from Challenge book lists while the remainder can be of the reader's choosing.
The Victorian Government launched the Premiers' Reading Challenge in February 2005 to promote the importance of reading among school students, and to get all Victorian families reading more voraciously at home. In 2013, the Challenge was expanded to include young children from birth to five, in recognition of the strong evidence showing that reading to young children from birth promotes brain development and language learning. Since the challenge began, more than 3.5 million students in Victoria have read more than 54 million books.
The Challenge supports the Andrews Labor Government's Education State school targets for reading, that 25 per cent more Year 9 students will reach the highest levels of reading achievement by 2025. For more information on the Challenge, visit https://www.vic.gov.au/premiers-reading-challenge
Quote attributable to Minister for Education James Merlino
"Reading is not only a key part of every child's development, boosting their academic, social and emotional skills – it's a fun and joyful way for children to learn about new people, places and worlds and open their minds."
Quote attributable to Member for Essendon Danny Pearson MP
"Whether it's for fun or to learn new things, I'd love as many Victorian children as possible in Essendon to get involved in this year's Premiers' Reading Challenge and beat their book targets."