PROVIDING ACCESSIBLE FACILITIES FOR AN INCLUSIVE ESSENDON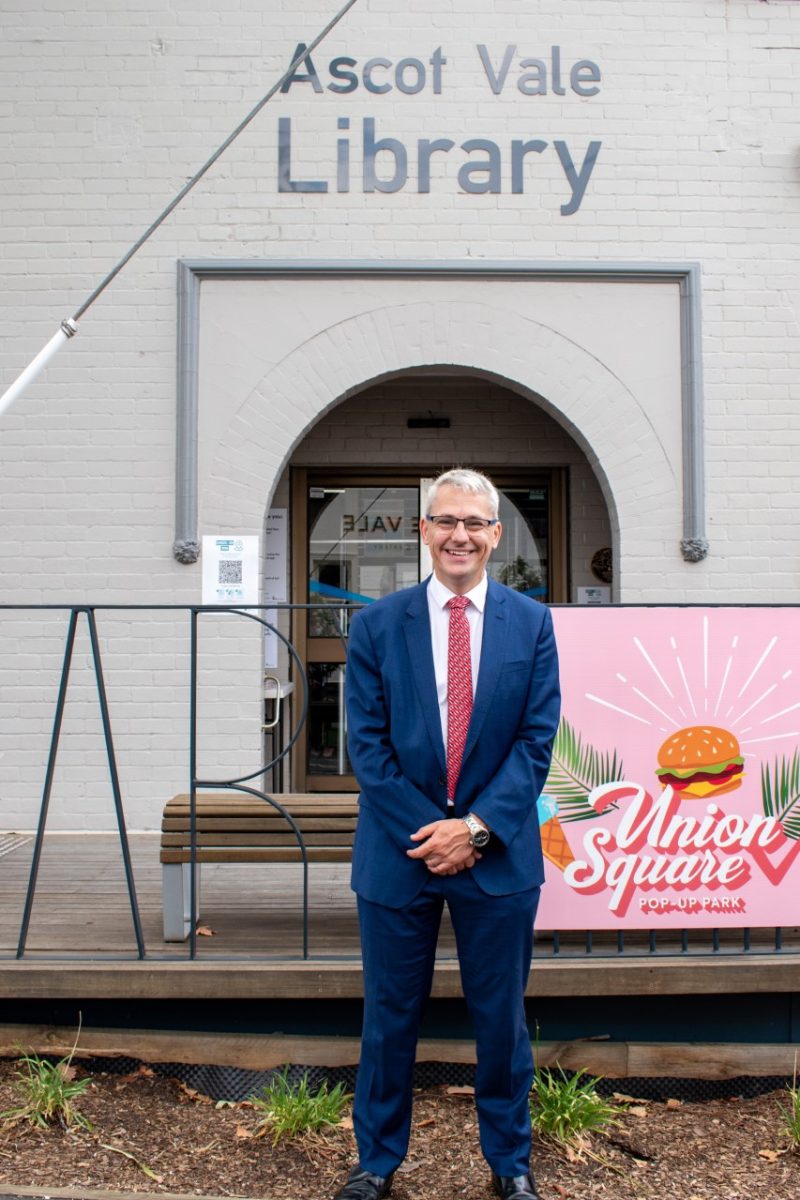 15 June 2023
The Andrews Labor Government is improving accessibility for people with disability by funding the construction of 13 new Changing Places facilities in the community.
Minister for Disability, Ageing and Carers Lizzie Blandthorn today announced $2.3 million in funding for 13 new recipients of Changing Places funding.
Included in the latest round of funding is an investment in new facilities for Ascot Vale Library in Ascot Vale.
The program offers grants of up to $180,000 to councils, not-for-profit community organisations and tourist destinations to construct fully accessible toilet facilities to ensure public spaces can be enjoyed by all Victorians and visitors.
Sites to receive funding for new facilities in this round of Changing Places grants include the Melbourne Convention and Exhibition Centre, Smiths Beach foreshore at Phillip Island and other public places such as playgrounds, libraries and parks.
Each Changing Place has a height-adjustable adult-sized changing table, a ceiling tracking hoist system, and enough space for two people either side of a peninsular toilet, making community spaces and events more accessible for people with disability.
Since 2015 the Labor Government has invested around $10.4 million in new Changing Places initiatives, supporting the construction of 70 facilities. In 2022-23, the Labor Government's Changing Places program invested $5.4 million to build 30 new facilities throughout Victoria.
For more information visit providers.dffh.vic.gov.au/changing-places.
Quotes attributable to Minister for Disability, Ageing and Carers Lizzie Blandthorn
"Accessible facilities throughout our community are essential to creating an inclusive and comfortable environment for all Victorians and visitors."
"Changing Places removes barriers for thousands of community members, and we're proud to support several new metropolitan areas through this program for the first time."
Quote attributable to Member for Essendon Danny Pearson 
"These facilities are important to ensure everyone can enjoy everything that Ascot Vale Library has to offer and feel included in community life."