NEW PEDESTRIAN LIGHTS TO MAKE MARIBYRNONG ROAD SAFER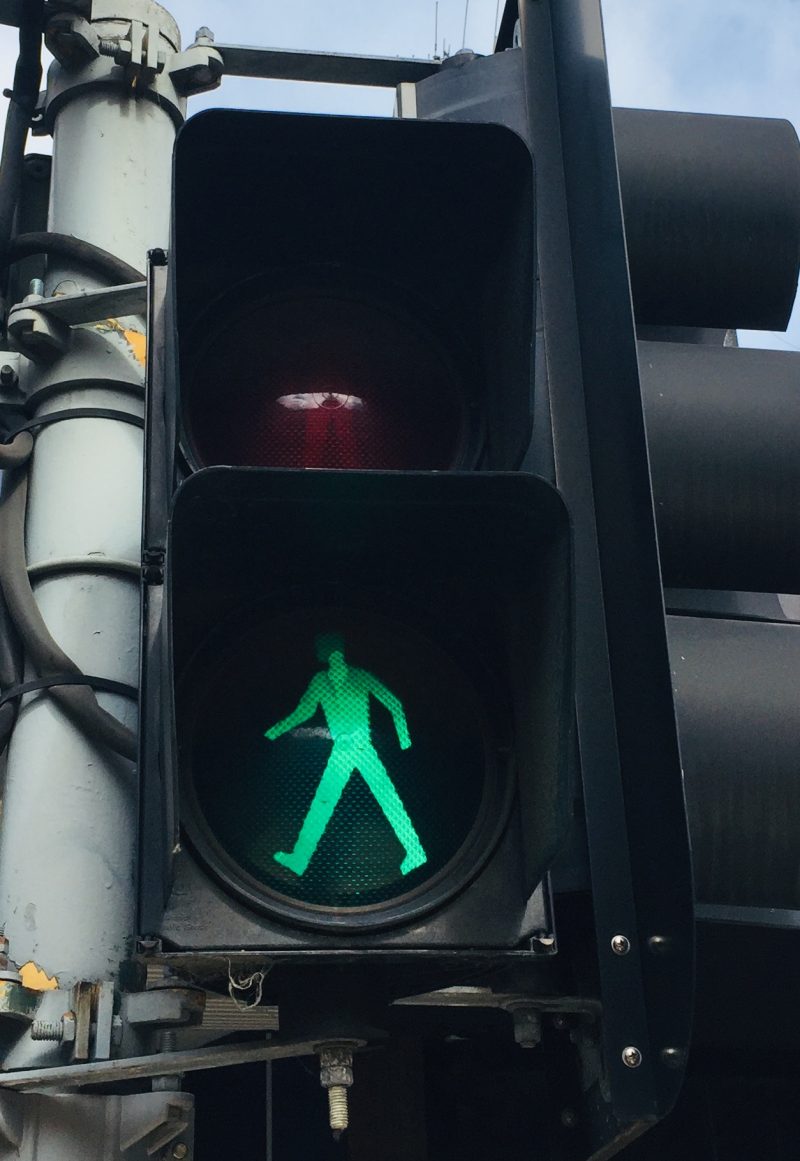 23 August 2022
New pedestrian operated signals will be installed on a major road in Ascot Vale, making it easier and safer for people accessing nearby tram stops, schools and other local amenities.
The $1.4 million upgrade will see the new pedestrian operated signals installed on Maribyrnong Road near the Moore Street intersection.
The signals include PUFFIN (Pedestrian User-Friendly Intelligent) crossing technology which detects people using the crossing and automatically adjusts the green time, accordingly, benefiting all pedestrians, cyclists and tram passengers in the area.
A new dedicated left hand turn lane will be introduced from Maribyrnong Road to Moore Street, while new kerb outstands will create separation between cars and commuters entering and exiting trams.
Upgrades to the centre median at Moore Street and signage will also take place, along with new line-marking and resurfacing works to improve safety for pedestrians and road users – including those turning into Maribyrnong Road.
To accommodate the new crossing, Yarra Trams will be required to relocate the Maribyrnong Road eastbound and westbound tram stops.
Works will be completed at the end of November 2022, weather permitting.
Quotes attributable for Member for Essendon Danny Pearson MP
"We are continuing to deliver on our commitment to make roads in Essendon safer for everyone."
"Maribyrnong Road provides an important connection for motorists and public transport – there are also high pedestrian numbers for those catching the tram or travelling to local schools and other amenities."
"This upgrade will make it easier and safer for everyone to get where they need to go."